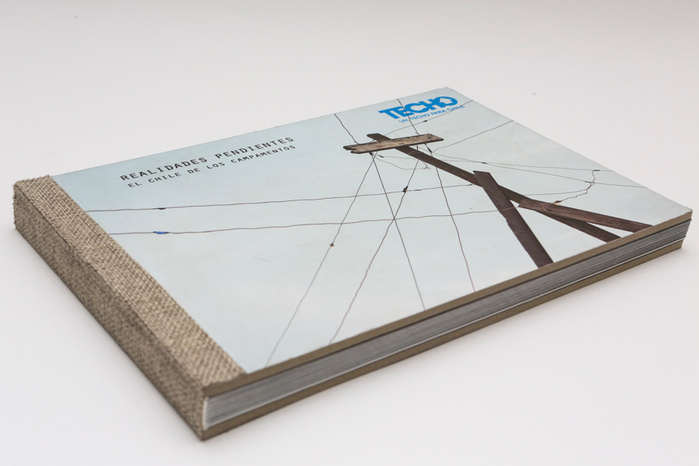 The inequity that exists in Chile, finds its most concrete form in the precariousness in which thousands of slum families live. Their exclusion situation obliges them to battle day after day with the lack of access to basic services, the little work opportunities and discrimination. With this project we intend to expose this problematic and denounce the urgency to finish with this situation. This reality involves us all as a society and knocks our doors not to remain indifferent. In this way, we try to reaffirm how fundamental the common work of the volunteers (of the foundation/NGO) and families of the shantytowns is, in the fight of coming out of the exclusion and to live in decent neighbourhoods, which are close to the city networks and their services. This visual trip through the life of a group of Chilean families is an invitation to reflect about their reality, and at the same time, to actively participate in its changing process. We're convinced that to build the Chile that we dream on, a fairer country, we need everyone's commitment.
Fundación Techo.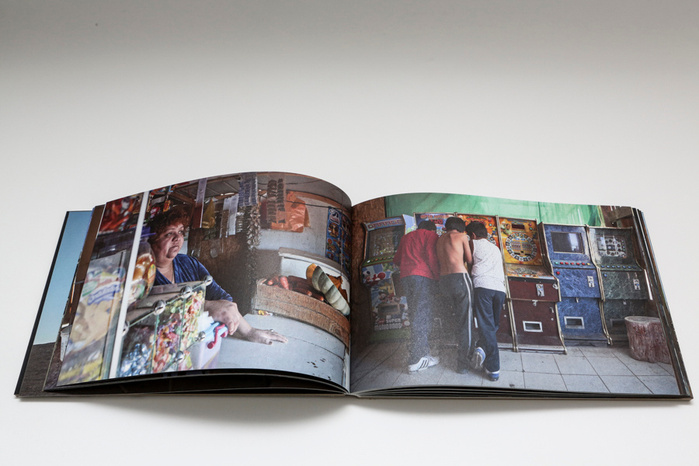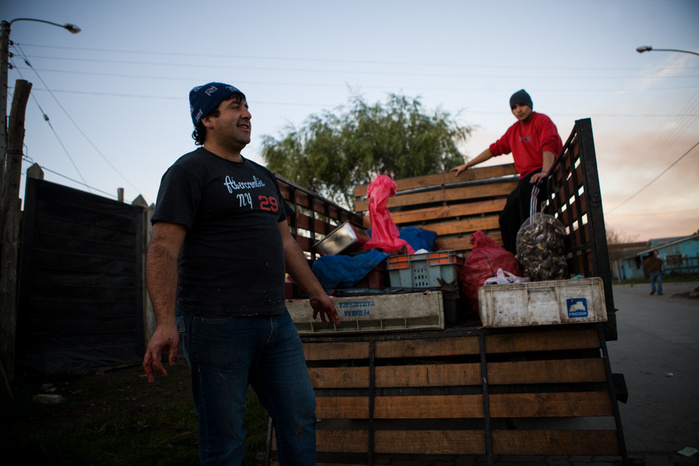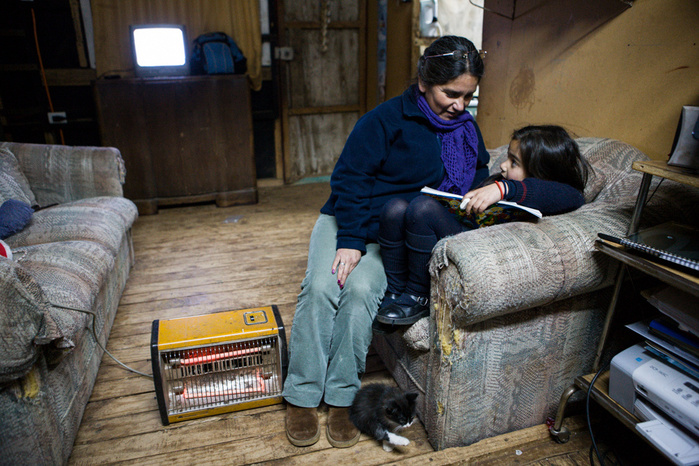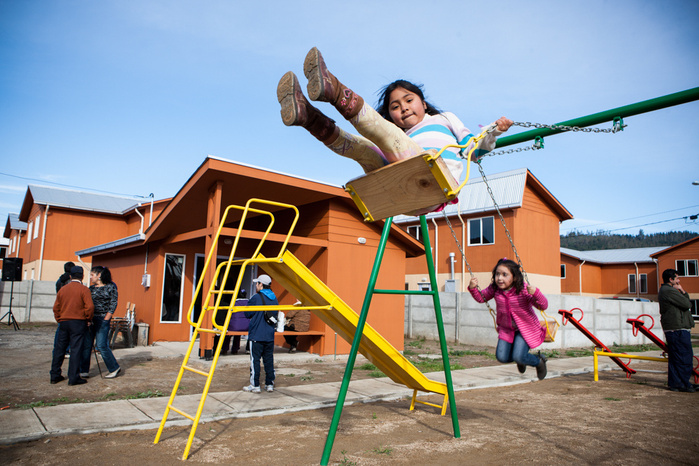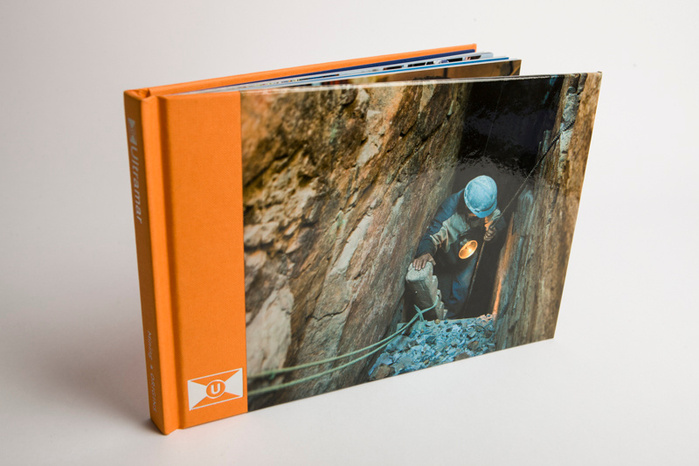 It is difficult to imagine that a bond would exist between the work of a lone miner in the dry Chilean mountains and a company dedicated to transport, shipping, port management and logistics.
However, over and above what one might notice, the same enterprising spirit exits in both cases.
Mining is not only one of the most important economic activities in Chile, but it is also a key element in the image our country projects abroad. For this reason, we have decided to return to our origin within in the depths of the earth in search of the secret of its success. There in the semi-darkness of the mines, one group of workers stands out: the lone miners known as pirquineros. In the harsh conditions in which these men live and work, there is no room for weakness.
Ultramar Group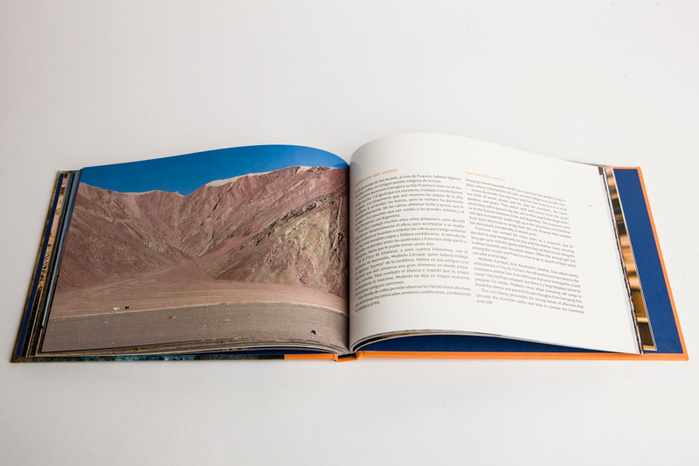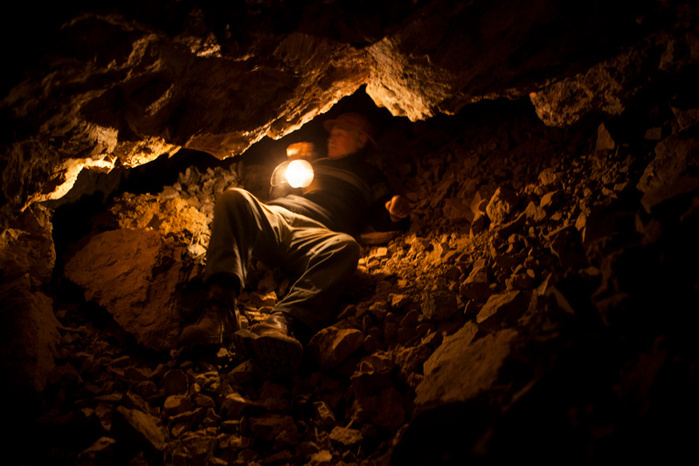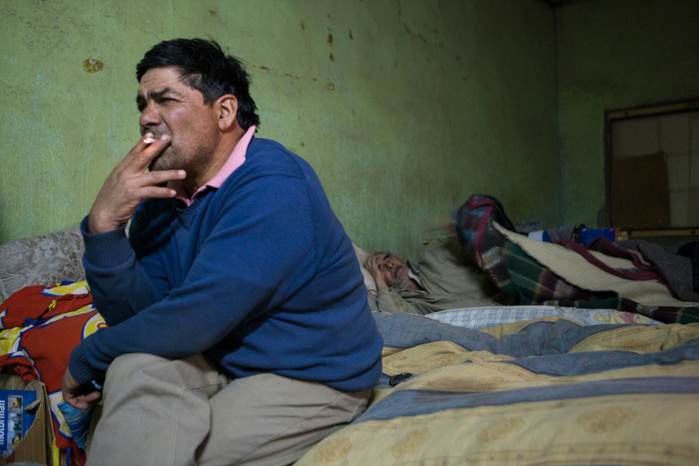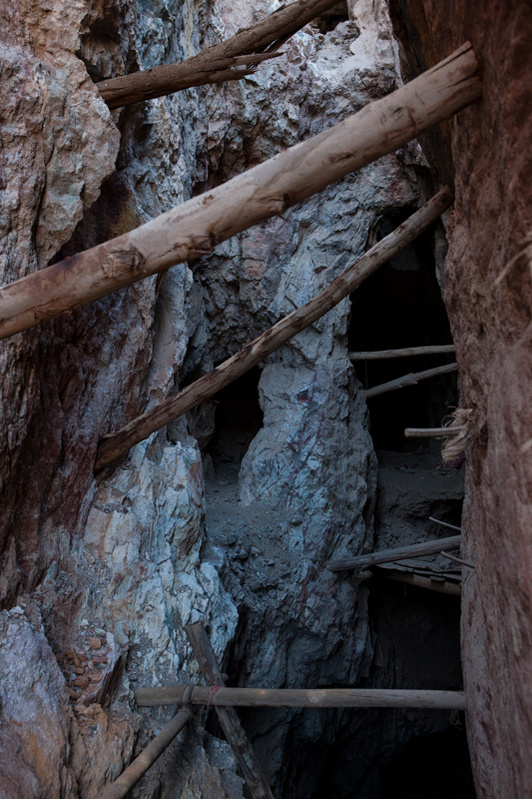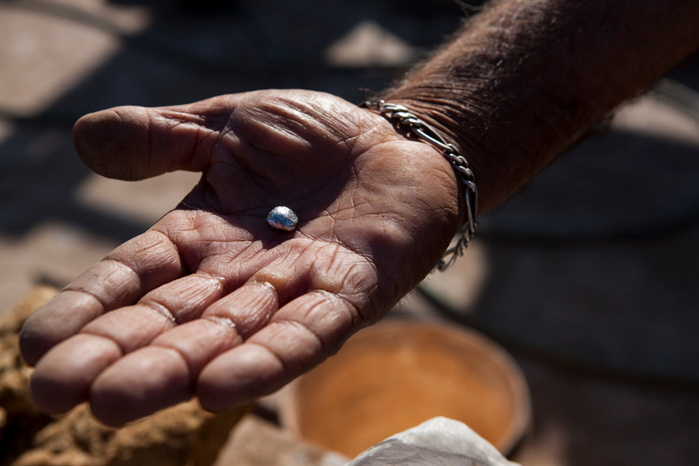 Arauco's is the main forestry company in Chile. Their local development strategy is to contribute to the development of local communities through programs that generate shared value via a model based on dialogue and participation. To do so, they implement a number of tools, capacities and partnerships in the areas where their maintain operations, contributing to the well-being and development of these communities and to the sustainability of the business.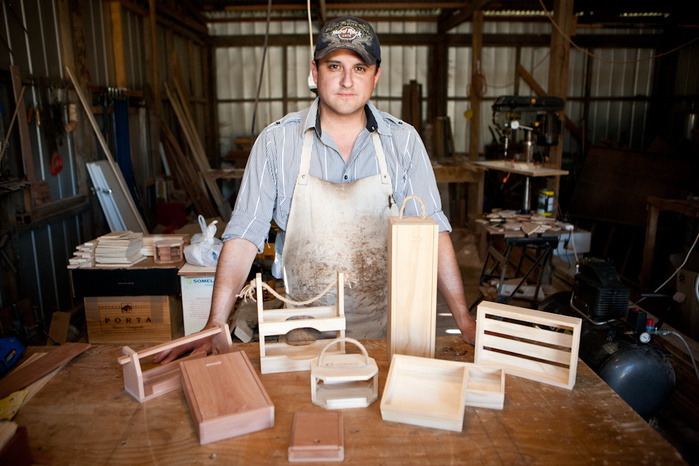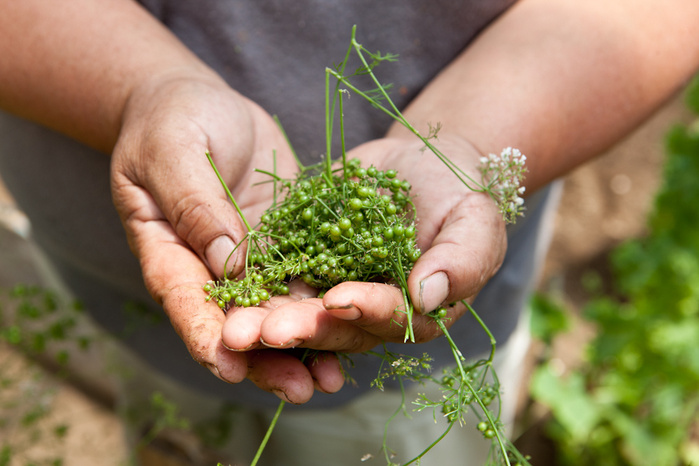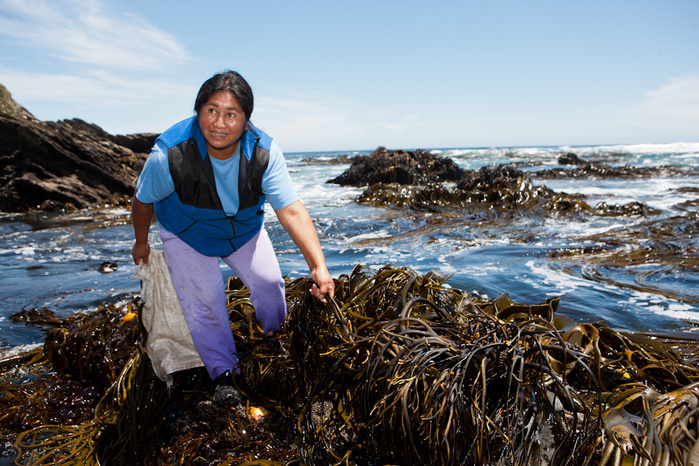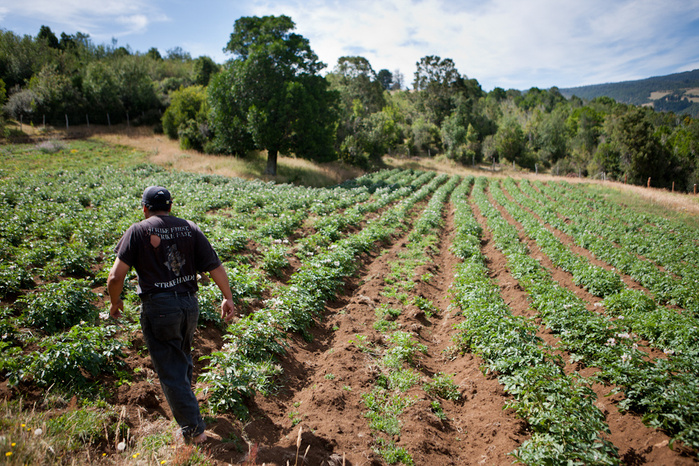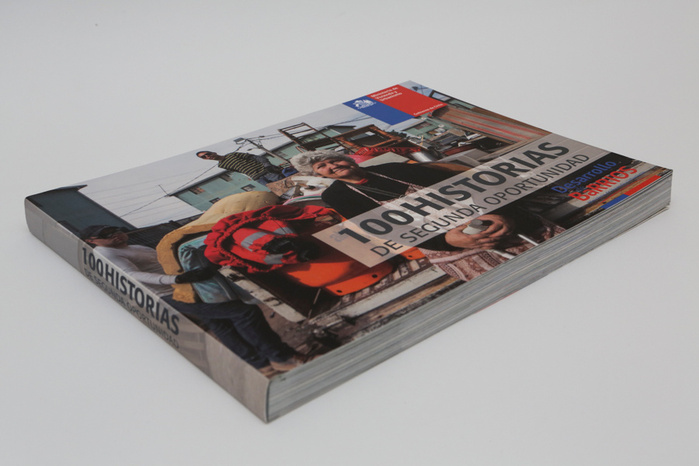 The "Segunda Oportunidad" (or Second Chance) program, was an initiative by the Chilean government to relocate 100 families in different cities (as a pilot program), who's houses and neighborhoods had been severely deteriorated due to bad construction when they were built. This houses where in the most vulnerable and dangerous sectors of the city's periphery, making it a very difficult time for families who were longing to live in a peaceful place. The government subsidised these families in order to find a place with a brighter future.